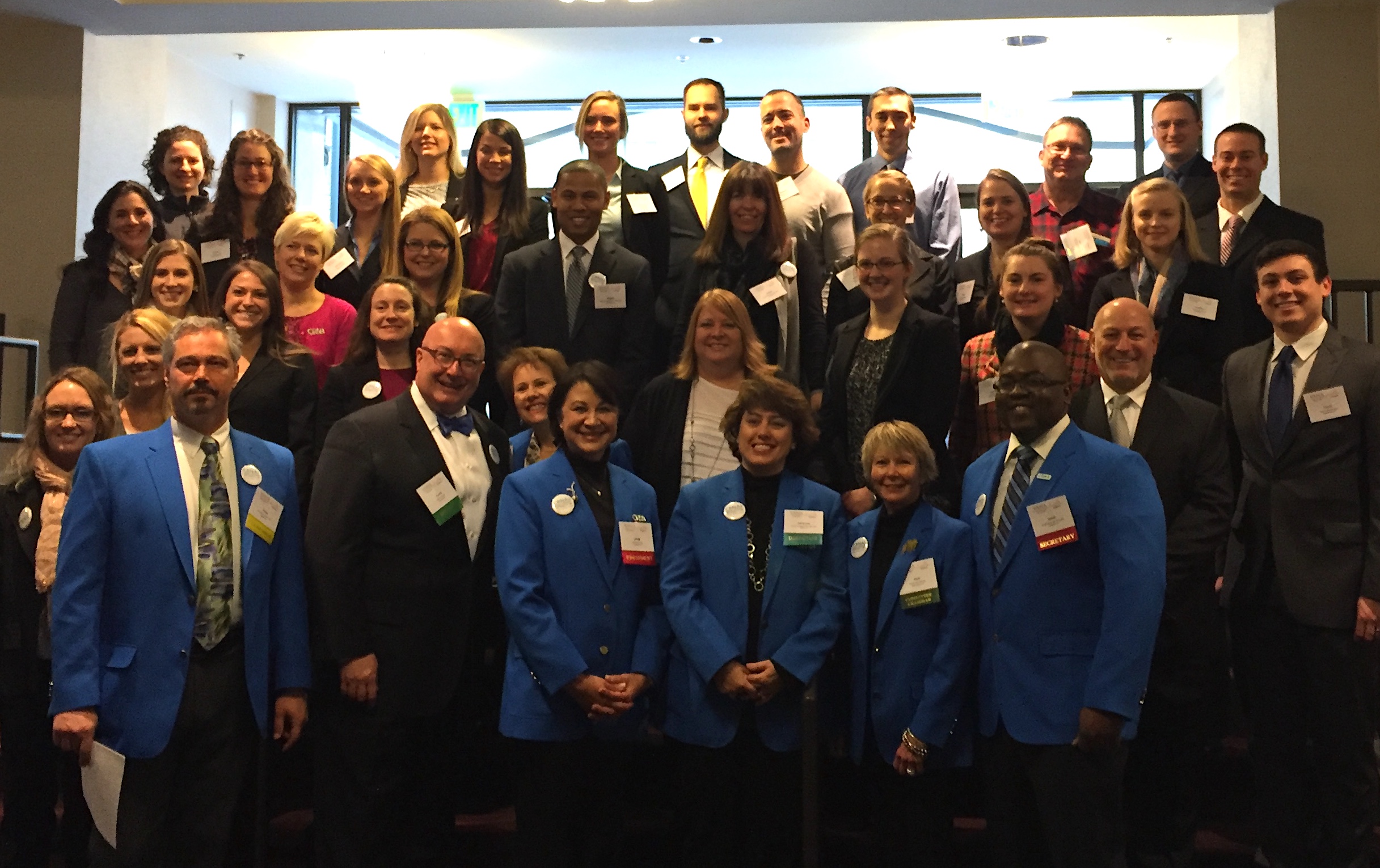 Join us during CRNA Week for the Annual VANA Lobby Day in Richmond, Virginia on January 25, 2017.
This is your chance to step out from behind the mask and share how invaluable you are and how you play a major role in caring for citizens of the Commonwealth!
Come to Richmond and help us to educate legislators about CRNAs and the vital service we provide.
We need the support of ALL CRNAs to make this event successful!
More details and RSVP information coming soon!


Donate to the CRNA-PAC Today!
Be a voice for Virginia CRNAs and for your future and donate to the PAC! The CRNA-PAC provides financial support to candidates seeking election to the Virginia House of Delegates and the Virginia Senate. Learn more and donate today!