kelleycm
kelleycm's Latest Posts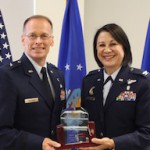 Virginia Certified Registered Nurse Anesthetist, Association President, and Air Force Colonel Jan Setnor received the 2015 Brigadier General Beverly Lindsey Excellence Award.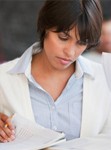 Why PAC, Why Now?
The VANA CRNAS Who Care about Healthcare PAC supports the mission of CRNAs in Virginia through various legislative initiatives. Click through to read more and to make a donation.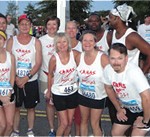 Getting CRNAs out of the OR and into the Community! Learn more about this incredible event and how to volunteer your time…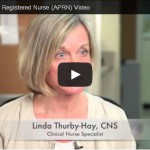 Find out more about the strides being made for CRNAs at the General Assembly in Richmond during session and throughout the year.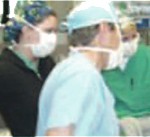 The art and profession of Nurse Anesthesia can be traced back to 1877 when Sister Mary Bernard administered anesthesia at St. Vincent's Hospital in Erie, Pennsylvania. She is the first identifiable Nurse Anesthetist; documents that are available tend to lead one to believe that Nurse Anesthetists were frequent in the Catholic Hospital System.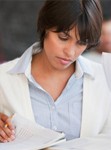 Take a look at our online resources for CE Credits. Any time on your time!
Soon this will take you to a great resource for education throughout the commonwealth, online and beyond. Pl check back soon as this page is populated. For now, please look at the Calendar for upcoming events.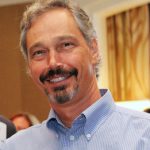 President
Peter DeForest, DNAP, CRNA

Calling all CRNAs… be present! Please read a special message from VANA's 2016-2017 President.